Insurance Sales Accelerator
New to the insurance industry and looking to start a rewarding career that serves people and builds the foundations of their everyday lives? Do you have your license or studying for the test? This is the credential for you! Have you been in the insurance industry and are really looking to enhance your sales, portfolio, and processes? This credential is for you too!
In the Insurance Sales Accelerator, you will learn the foundations of insurance, the ins and outs of personal line insurance such as auto, home, and life insurance, why they are needed, how they work together, and how you will engage these tools to improve the lives of others. In addition, this credential provides solid tools for building your sales funnel, putting processes into place that will allow you to manage your portfolio more effectively, and learning to start and build relationships with clients who become your repeat customers and word of mouth.
Why Choose a Career in Insurance?
Insurance is firmly one of the backbones of the world's economies. Insurance is one of the most essential and diverse industries in the US. It has been around for centuries and has proven to be a nearly recession proof industry. There is never a time when people do not need insurance and protection for their lives and assets. As long as people continue to need medical care, drive cars, own homes, or run businesses, insurance will be there!
Here are some other great factors to consider when choosing a career in insurance:
Insurance is about protecting members of a community from disaster, destruction, and risk. When people are in crisis, they rely on their insurance and calm voice to make their worlds right again.

50% of the current insurance workforce is on pace to retire by 2028! There is a lot of room for growth and advancement opportunities, across a number of positions. Once you have started in the industry, there are a variety of career options. Starting in customer service and sales could eventually land you in marketing, underwriting, data writing, becoming a claims adjustor, or leadership in an exciting industry.

With many companies allowing their employees to work from home or out in the field, there is plenty of opportunity for work/life balance.

Diversity is welcome! At 87 million strong, millennials are the largest generational group in America, and also the most diverse. Insurance roles entail communicating and collaborating with people from all different backgrounds, and this experience will prove invaluable when expanding into new and emerging markets.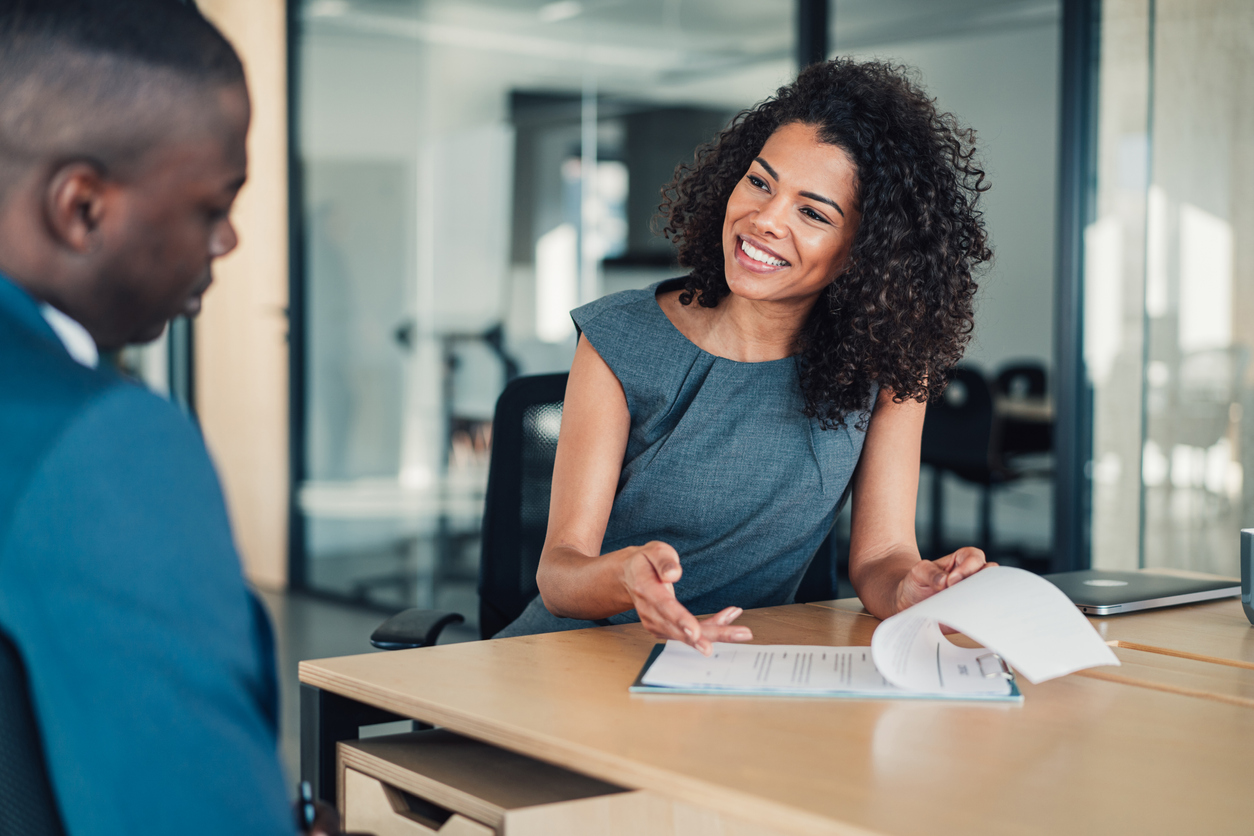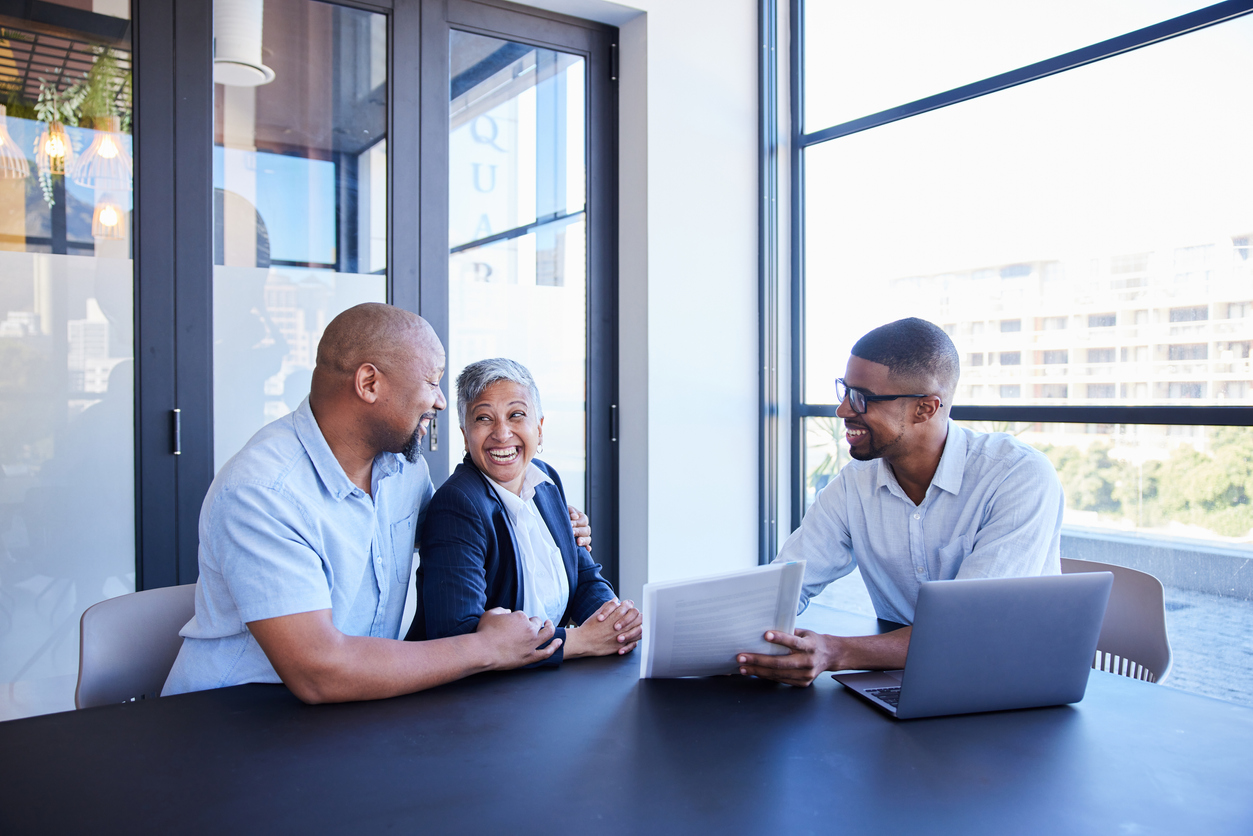 Job Opportunities
400,000 open positions within the next three years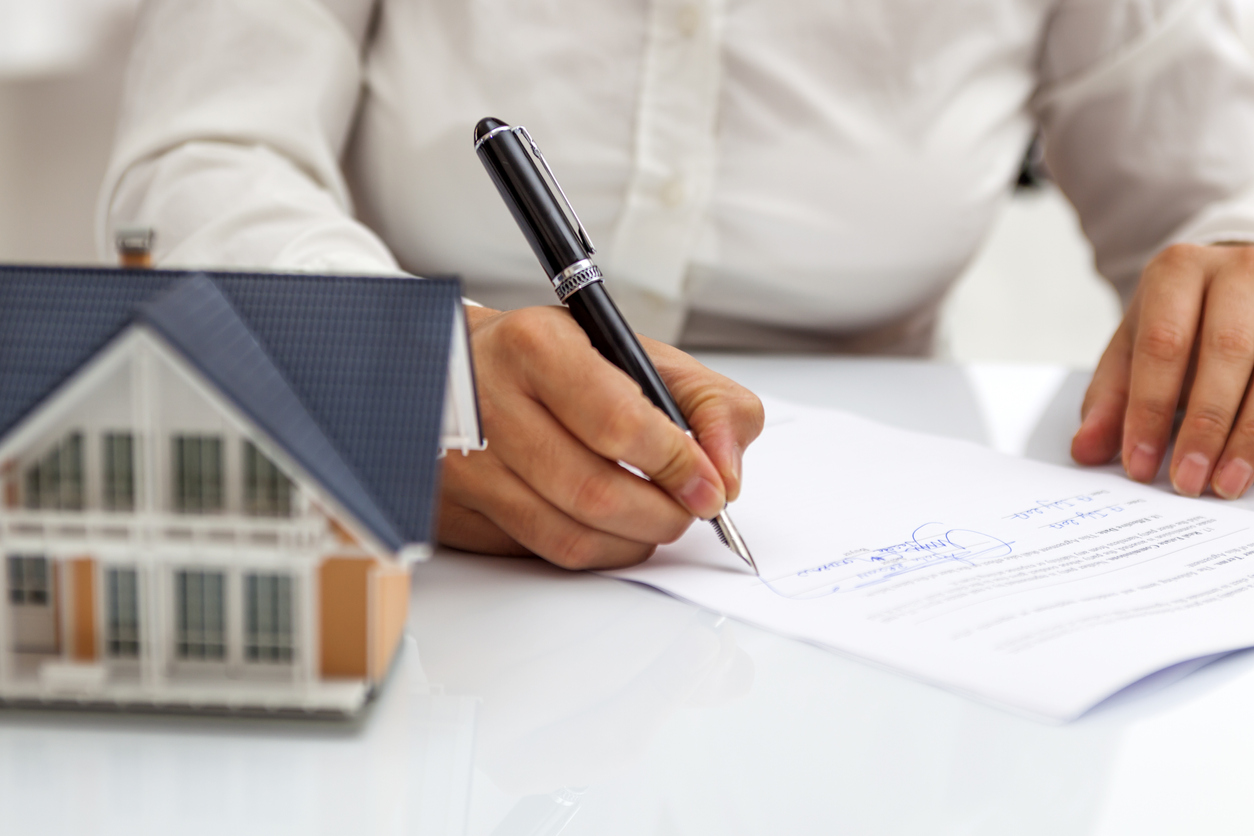 Market Size
2.3 million jobs in America
Job Options
Remote options and variety of careers in Insurance
Credential Overview
A major hurdle faced by every industry, especially the insurance industry is the shrinking pool of available sales talent. With an overwhelming failure rate of over 94%, the churn rate within the insurance industry is staggering.
The massive failure rate and the hemorrhaging of talent can be attributed to the lack of effective resources available to agency owners, to quickly train competent staff members in the art of sales. Further, there is also a lack of a job-ready talent pool, specifically in the insurance producer or sales positions available to the agencies.
This course addresses the skill gaps that exist in the insurance industry by providing a core, foundational understanding of sales, advanced sales conversion optimization strategies, productivity planning, and an overview of technologies expected to be utilized in today's insurance market.
By the end of this course, a student should be ready for employment and be expected to decrease the time it takes to become a profitable member of an agency.
Credential Outcomes
By the end of this course, you will be able to:
Develop a broad overview of insurance

Describe your career as an insurance agent.

Use an insurance policy.

Explain the most common types of coverages.

Describe the underwriting process.

Explain how an insurance company evaluates risks.

Discuss insurance claims, who the players are, how the process works, and the best practices for helping a customer.

Identify the perfect insurance customer.

Describe customer buyer psychology.

Identify the primary channels used to promote yourself as an insurance agent.
Module 1: Overview of Insurance
Module 2: Insurance Policies
Module 3: Underwriting
Module 4: Claims
Module 5: Knowing Your Customers
Module 6: Building a Sales System
Module 7: Building Your Launch Plan
Father of 3 and Serial Entrepreneur, Clayton Joyner is on a mission to grow, improve, and empower sales professional, business leaders, and entrepreneurs around the word. How he plans to do that is to specialize in Growth strategy in the areas of maximizing satisfaction, increasing sales, expanding profits, reducing churn, increasing referrals, and cementing brand loyalty. Clayton Joyner is an experienced executive with a demonstrated history of driving performance, systems, process, and sales optimization. Some areas of expertise includes; Customer Experience Design, Product Development, Lean Systems/Process design & optimization, Computer Information Systems, Negotiation, and Sales Cycle Strategy.
What is the duration of the program and how much time is required each week?
This is a nine-week program that will require about 5 to 6 hours of dedicated time per week.
Will this micro-credential be transferrable for credit-hours?
No. Micro-credentials are not transferrable for credit. These are skills-based training programs that differ from a traditional college course.
What is the refund policy?
No refund will be issued if the student has paid in full or in part and has logged in to the LMS with the login credentials.

A student with access to the course will not be eligible for refunds. Access entails logging in to the course.

A student is allowed a full refund of the purchase price within 24 hrs. if the user does not log in to the LMS.

No refunds are allowed after 24 hrs. of purchase, even if the student does not log in to the course indefinitely.
Are there assignments and deadlines?
No, there are no assignment deadlines. There is, however, a prescribed pace for timely completion as learners will have a set number of weeks to complete the credential.
Do I have to attend classes at the same time each week?
Micro-credentials are self-paced and do not require the learner to attend class at a certain time each week. Learners should expect to spend 5-6 hours per week engaging with the course at their own pace.
What do I receive upon completion of this micro-credential?
Students will receive a certificate of completion.
Who do I contact if I have additional questions?
Please feel free to use any of these options to reach out to us. We would love to hear from you!